Tenroc The Cook Up Kit
Tenroc The Cook Up Kit
Tenroc Presents: The Cook-Up Drum Kit
This kit contains 100+ high-quality drum sounds crafted and curated by me. Each sound was treated with care, so that means: no clicks at the ends of hi-hats and 808s, and no reverb tails cut off unnaturally!
These crisp, practical sounds were made to knock, and would be used in hit records today!
Kit includes:
12 x 808's
14 x Claps
15 x Hi Hats (Closed)
10 x Hi Hats (Open)
16 x Kicks
20 x Percs
24 x Snares
5 x Custom Tenroc Omnisphere Patches
Enjoy!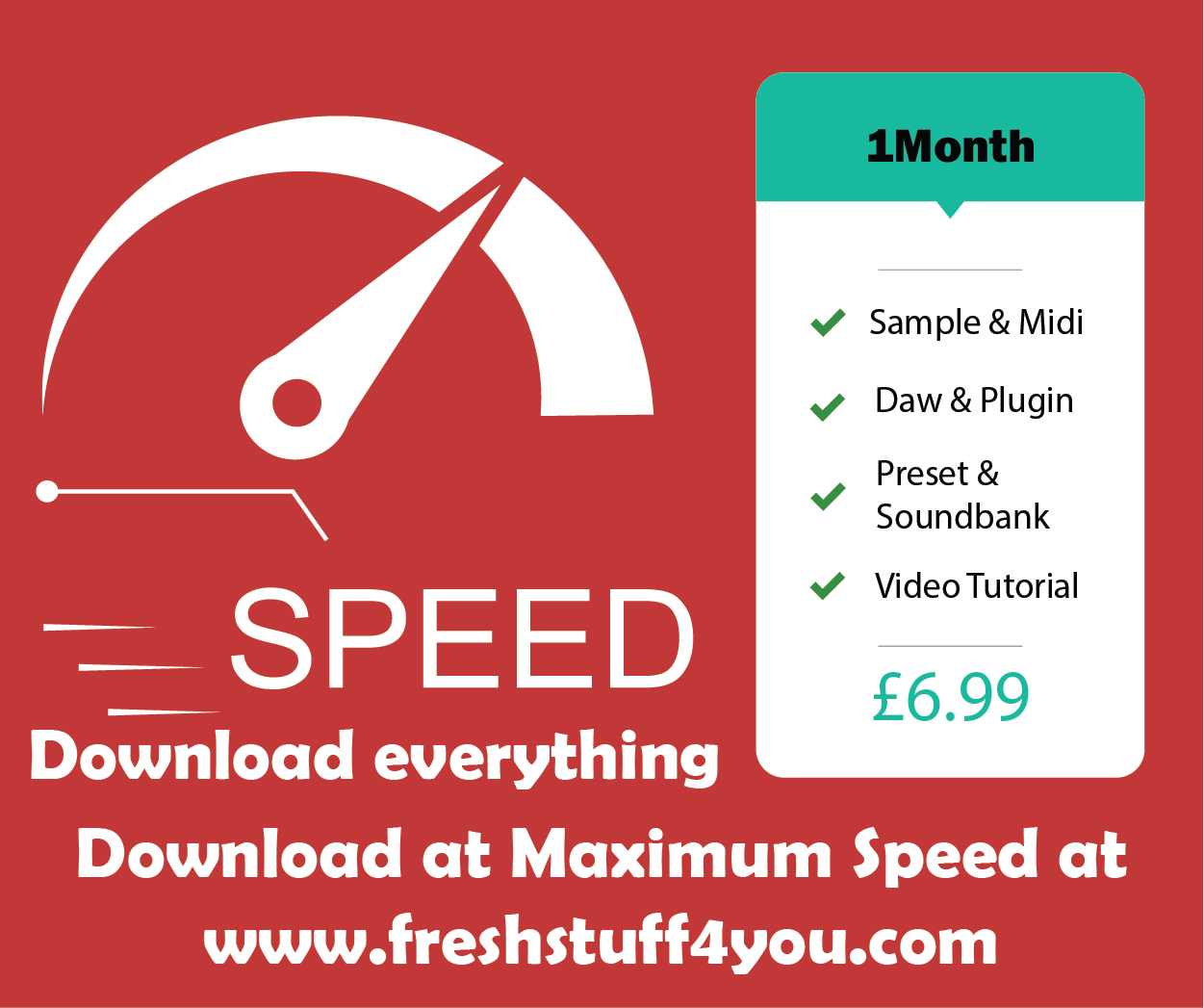 -Tenroc