Earth Moments – ZenPad LeSlow For Ableton Live – Aif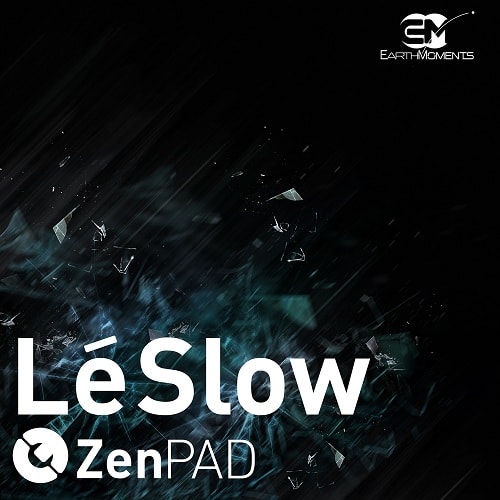 Earth Moments – ZenPad LeSlow For Ableton Live – Aif
Size 1.37 Mb
ZenPad – Le Slow is an atmospheric revolution of new vibes, ambient tunes, and laid-back rhythms.
This versatile collection of ambient and loose sounds has been compiled into high quality Ableton Live Clips to enable composers & producer to create atmospheric music for use in film footage and different productions.
This pack includes over 400 clips of dreamy sounds draw on an array of instrumentation including electric bass and guitar, orchestral strings, piano, various synths, harp, flute, male and female vocals, an assortment of acoustic and electronic percussion, and more
Tech Specs:
Ableton Live ReadyWavAvailable Formats: 24 Bit, 44.1kHz, Ableton Live Pack Genre: Effects, Cinematic, Electronic.
– Over 400 clips, loops and samples
– All clips are sorted by key and tempo
– Clips can be used at any tempo
– Includes acoustic live sounds and authentic recordings
* This Ableton Live Construction Kit is a set of Samples, Phrases, Loops and Clips.
The kit doesn't include Live Ready Instrument.
Demo Preview: